we help companies grow their business with a custom digital transformation
What is
Digital Transformation
You've probably landed on this page because you know you need to improve your digital presence online but don't know where to start. That's where we come in. We offer a comprehensive range of services for your business that will directly help to improve your business.
'We're In The Business Of Helping You Grow Yours''

We are a full-service digital marketing agency looking to take your campaign or project from concept to finished product, assuring no detail is overlooked along the way.
Google ad lead generation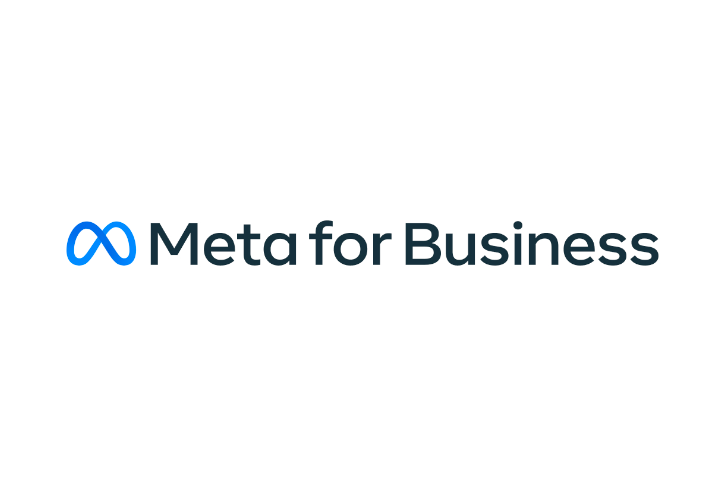 Facebook/Instagram ads & lead generation
Stephen dempsey - Ecovolt limited
"As the business owner of EcoVolt, I am totally at ease knowing the marketing for the company is all handled from Eimear and her team. From concept, my vision is added to the base camp platform where all members of both teams share our thoughts and works. Drafts are made until the finished product is delivered. Eimear is a true professional at her game which allows us to get on with what we are good at. The company and the brand has gone to another level since B Different took over our marketing."
Want to grow your business?
Like what you see? want to work together?