GROW YOUR BUSINESS BY Creating VISUAL & Engaging CONTENT!
Here at B Different, we have a combined 20 years worth of experience within the world of Marketing, Graphic Design and Video Production. With this experience, we have crafted a collection of packages to best suit your needs as a growing business. Graphic Design and Marketing can get overwhelming and confusing at times, so with our collection of packages, we eliminate the need for over-complicated wording and terminologies. We cut straight to the point of what you need and want from your social media and we guide you towards the package that suits you best.
Our aim is to create a lasting relationship where we understand the in's and outs of your company so that we can collectively grow. Our design team can take your companies values and ideas and bring them into the digital age.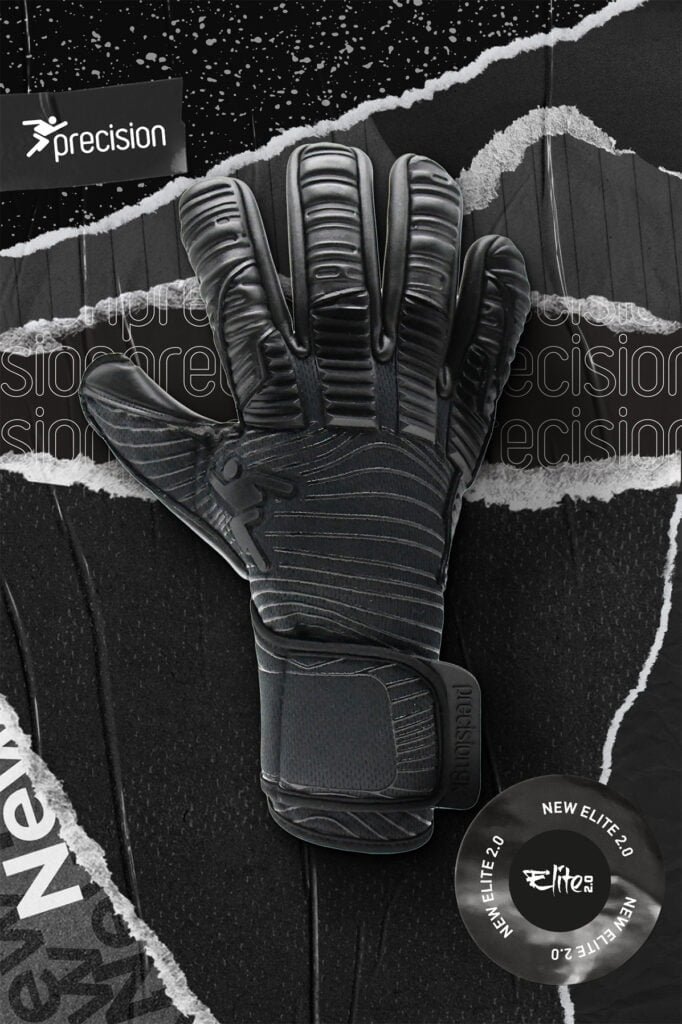 Let them hear your package is an ideal solution for startup and business that need some help getting started after an economic slowdown. This package's a successful way to start using social media to build awareness and trust.
Highlight Your Business package is designed for small business that wants to grow and strengthen their position on the market. This package offers a set of tools which help to expand and bring business to the next level.
Escalate your business is a professional package that includes a wide range of tools for your business. That package is perfect to accelerate the growth of your organization to raise the volume.
BRING YOUR BUSINESS INTO THE
DIGITAL AGE.
WHAT CLIENTS SAY ABOUT US
GREAT WORKING WITH EIMEAR AND THE BDIFFERENT TEAM. AS A B2B WHOLESALER OWNING A NUMBER OF OUR OWN BRANDS, EXPOSURE WAS THE MAIN OBJECTIVE FOR REYDON SPORTS AND THE TEAM REALLY HELPED US ACHIEVE THIS WITH STACKS OF ENGAGING PRODUCT BASED CONTENT FOR OUR CUSTOMERS TO USE ACROSS THEIR CHANNELS. EASY COMMUNICATION METHODS AND QUICK TURNAROUND ON BRIEFS. WOULD RECOMMEND!
ANDY GRIFFITH - REYDON SPORTS