Sports
Marketing
Strategy
Creative
PR & Activation
First and foremost, we LOVE sport! Creating content for our brand partners is not a job, it's our passion. Inspired by our shared interests, we work closely with our clients to create effective and unforgettable campaigns, which can be seen all over the country. 
As a full-service sports marketing agency, our in-house capabilities span a broad variety of marketing disciplines. We support you across four key areas of marketing expertise: strategic, creative, digital and PR & activation.
"We understand your target market, because we are your target market."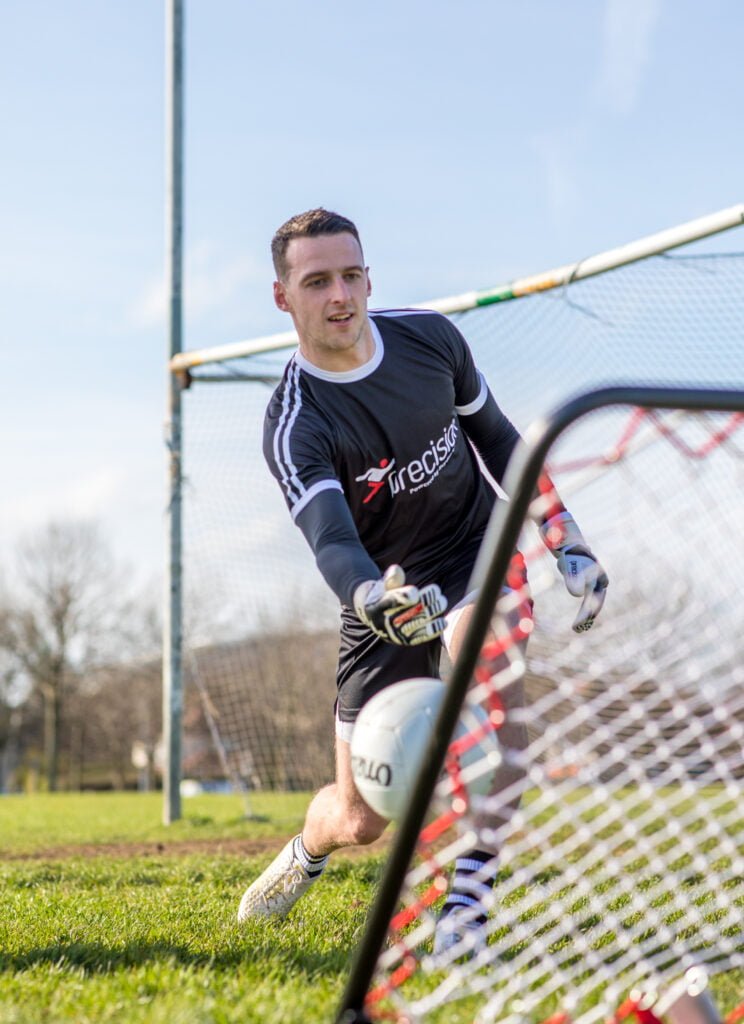 We're proud to work with ambitious, innovative, and iconic global brands, athletes and charities who aim to engage with their fans and audiences through sport.
LET'S CREATE SOMETHING TOGETHER!